Transform your smile without drawing attention
Fashion goes in and out of style but a great smile lasts a lifetime. Our clear aligners for teens allow your parents to invest in your future, ensuring you develop the confidence you deserve. They're also an affordable choice for parents – they're not going to break the bank.
Always on the go? The smilogy clear aligners have been designed with people like you in mind. We know what it's like to be busy, so our aligners will never disrupt your life. Clear aligners pop in and out easily whenever needed. You can remove them to eat, or when you're playing sports. While consistent daily wear of 20 hours or more is needed, our aligners are super comfortable – so you can simply go about your day.
Sometimes known as "invisible braces", clear aligners give you an easier route to straight teeth than your parents were offered back in the day! The steps are simple. We scan, plan and straighten smiles. Australian orthodontists and dentists are still involved every step of the way, but you see them online. We don't disrupt your life and you're free to do your thing.
Transforming your smile couldn't be easier. And, since our aligners are so clear, people will barely notice they're there.
Talk to your parents today about booking a scan, or discover more about how our clear aligners work.
here's why teens prefer clear aligners to braces
For many teens, fitting in means everything. Thanks to clear aligners, you can transform your smile without drawing attention to yourself. People will wonder how you did it!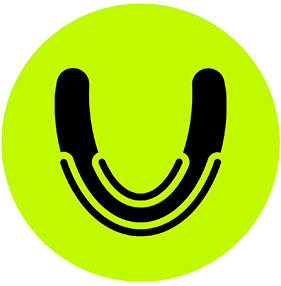 smilogy clear aligners
---
Almost invisible
Comfortable and custom-fit
Eat whatever you want
Easy to take care of
Removeable
Better oral hygiene
Check-ups are online
Faster results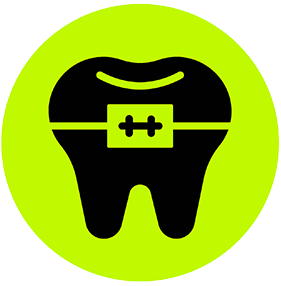 braces
---
Clunky wires
Painful & tend to poke
Some foods are off limits
Hard to clean
Fixed in place
Food can get stuck
You have to go to the dentist regularly
Can be worn for years
Please note, while we at smilogy love to help as many people as possible along the way, braces can sometimes be a more suitable option for certain cases. We'll help you learn what's best for your smile.
benefits of clear aligners
benefits of clear aligners
So by now, you'll have figured out that clear aligners = a straighter smile. But do you know about the other amazing benefits?
During Treatment
Aligners are virtually invisible so most people won't notice you're wearing them
Easily pop your aligners in and out
No food or drink choices are off limits
Easily brush your teeth – there are no wires
Correct crowding and crookedness
No required in-clinic check ups thanks to online monitoring via our scan box
Pop in to any of our smilogy clinics to say hello (but only if you want to)
Full support from our experienced Australian orthodontists and dentists
After Treatment
Smile boldly
Transformed teeth
More confidence
Boosted self-esteem
Better jaw alignment
Fresher breath
Healthier gums
Get Started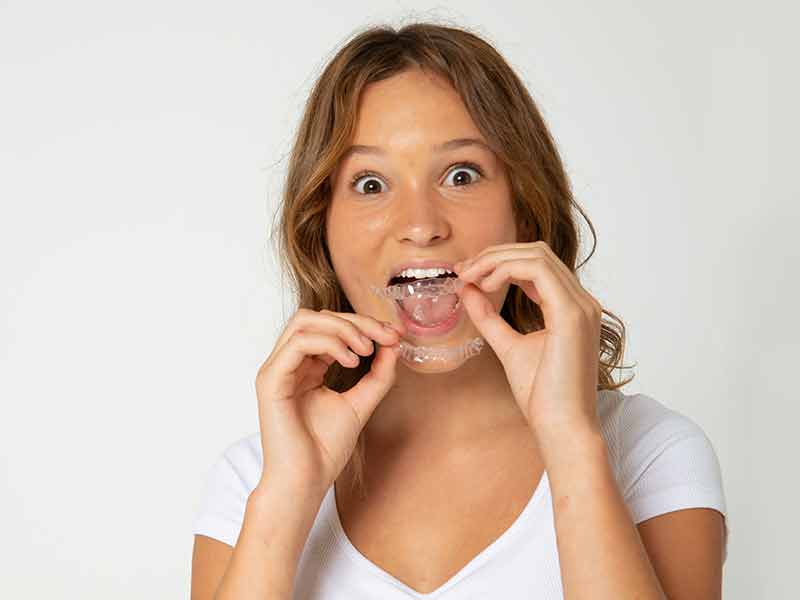 Straighter teeth don't just look great, they can improve your overall health.
Get in with our team today and find out if you're a good candidate for our clear aligners.